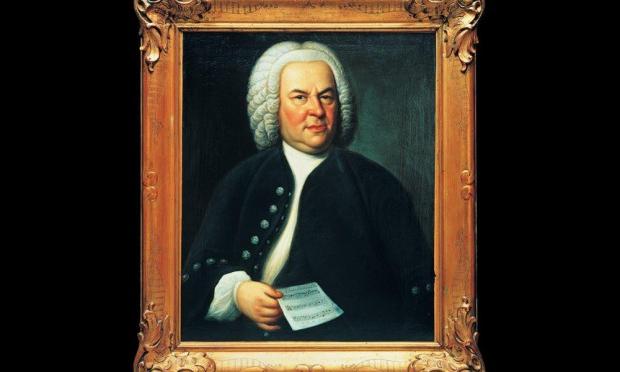 (Bach Archive in Leipzig)
BERLIN (AP) -- A portrait of Johann Sebastian Bach considered one of the most important paintings in the classical music world is being returned to his home city after a 250-year odyssey that took it as far as the United States, the Bach Archive in Leipzig said Wednesday.
The painting is a bequest from late American philanthropist William H. Scheide, a lifelong collector of the Baroque composer's music.
It was previously owned for more than a century by the Jewish family Jenke from what is now the Polish city of Wroclaw, who fled Nazi persecution to England in the 1930s. There it was entrusted for some years to the family of Sir John Eliot Gardiner, now a leading Bach expert and president of the Leipzig archive
More
.