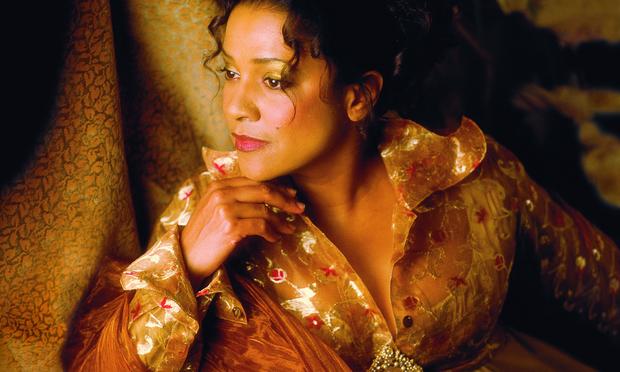 (Courtesy of CAMI)
Kathleen Battle is preparing a long-awaited return to the Metropolitan Opera this November, but a fraudulent Broadway project has her in the headlines right now.
The soprano's name is at the center of a scam that
reports
are comparing to another Broadway production,
The Producers.
Talent agent Roland Scahill raised approximately $165,000 for a one-woman show about the falling out between Battle and the Metropolitan Opera. Scahill had told his investors that he secured the rights for the story from Battle and claimed that Oscar winner Lupita Nyong'o was on board to portray the beleaguered singer. more

.